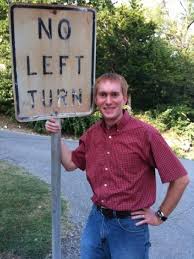 Too late.....
DOES OKLAHOMA HAS ITS OWN VERSION OF MITT ROMNEY IN D.C.
LET THE RECORD SPEAK
THE WATCHMAN
The junior Senator from Oklahoma is not showing much party loyalty these days. We are beginning to doubt if he has ever showed much party loyalty. As if he just wants to give known socialist a full briefing of all the secrets of this country. It forces us to ask Senator Lankford what are you thinking?
We found 
this report
 where Senator Lankford promised to help alleged President elect Biden gain access to classified information. The Senator has either a noticeably short memory or has forgiven the Obama administration entirely. His complaint that the administration will not meet with the candidates team rings even more hollow when one considers that as vice president, Joe Biden was part of the group that allegedly blocked access to sensitive information to members of the incoming administration.