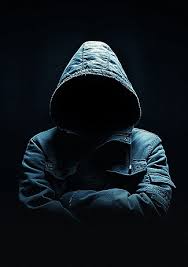 THE REPUBLICAN CANDIDATE
FOR DISTRICT 37
THE WATCHMAN
As we promised here we begin the look at the Republican candidate for the State Senate being vacated by Senator Newberry. The candidate is Republican Brian O'Hara. We took a lot of time in researching Mr. O'Hara simply because we wanted to be fair and accurate.
The first article we found was 
his campaign web site
. We found it interesting in that he broke from recent trends and actually indicated on his web site that he did represent the Republican Party. That in itself is something we have been seeing less and less of from our candidates.
We first looked at 
his meet Brian page here
. He tells you a little about his background and his family. More importantly though he tells you about three core values that will guide him in any decision on a vote he must make. He also points out his record of voting no on tax increases as a board member of the City of Jenks.